Welcome to LaSalle Community Church
We are a group of ordinary people on a journey to experience an extraordinary God. We truly are ordinary with real struggles and faults. Yet in the midst of that, we are seeking together to experience a real relationship with God and genuine, caring relationships with others. We are not interested in pretending to have our act together. We know that we don't! What we are interested in is growing together in the spiritual life. Being real with God and others.We would love for you to join with us in this journey.
October 11th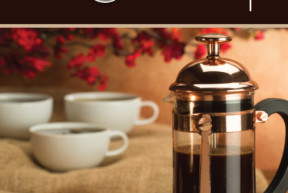 This is a time for women to take a break and join together for fellowship.  Everyone is welcome to attend and bring a friend or two!  RSVP to Katie Bonnell at kbonnell96@gmail.com.
Mom's Next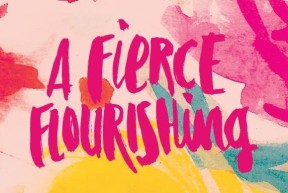 Find all the details on Facebook.  Or contact katiebonnell@lasallecommunitychurch.com
      What is Gospel Unleashed?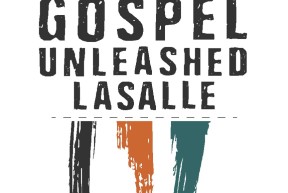 Click here to learn more!